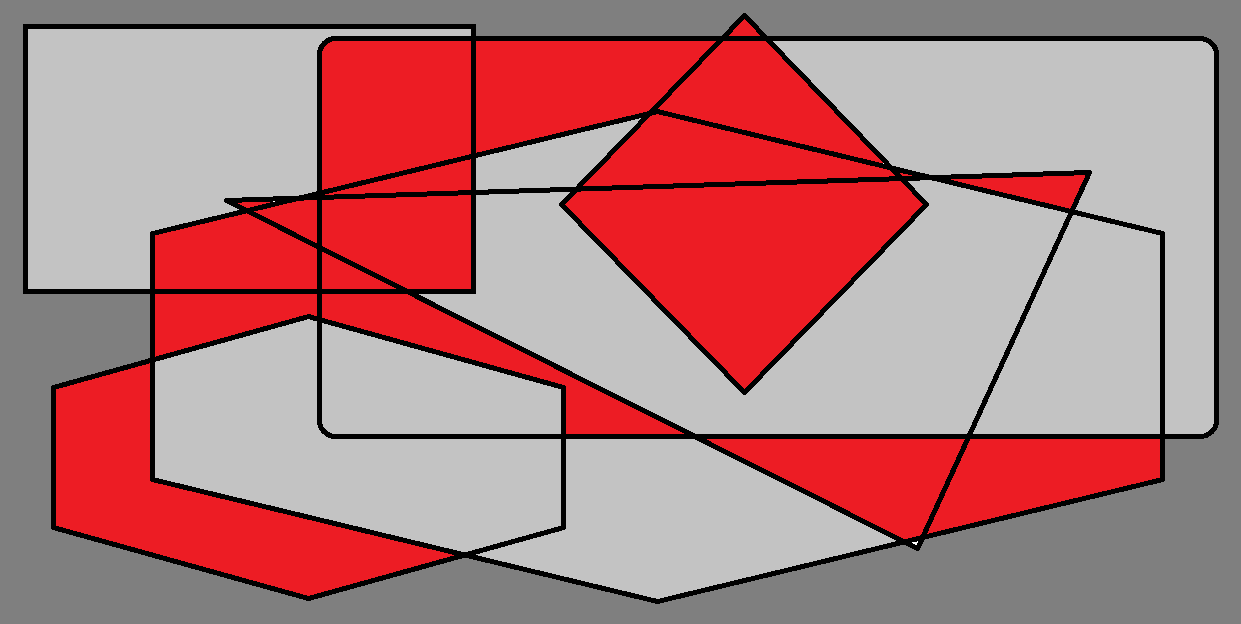 Azimuth
Azimuth is a weird universe...

Explore the low resolution space with your spacecraft and see what lies above the surface.

The game is very short and was made in 7 hours.

Game Instructions: W - front, A & D - side wings, Up & Down Arrow keys to steer.

Thanks for playing and enjoy the ride.
(Secret - Press E when you get bored)